I'm delighted to share some of my most popular wellbeing programs suited for all ages and stages and welcome more joy and positive wellbeing into your life.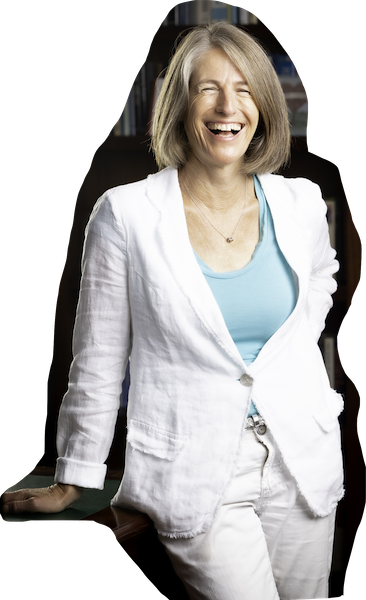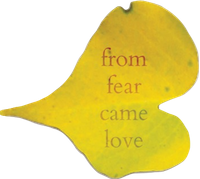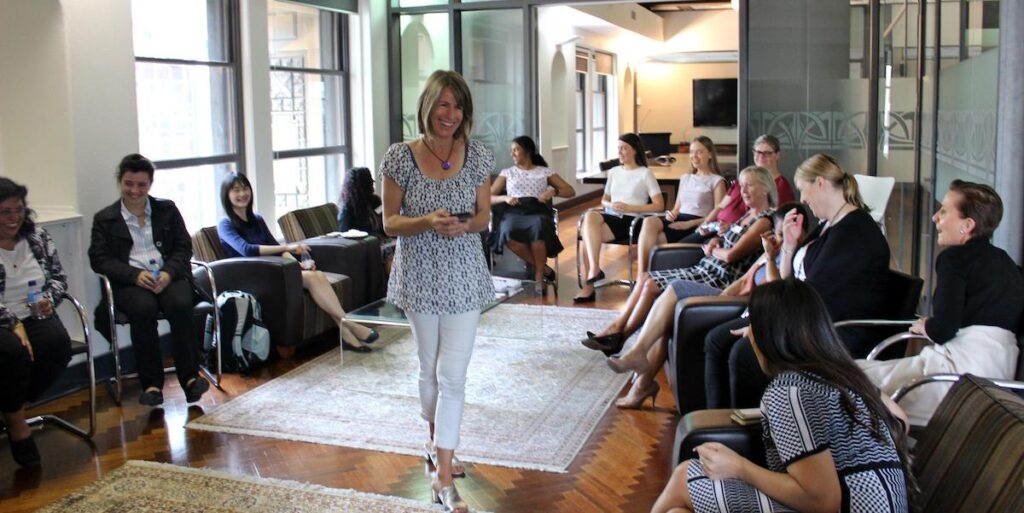 Don't leave feeling upbeat or enlivened to chance. Empower positive wellbeing with this body-mind practice drawing on humour and non-humour-based "laugh skills".
Turbocharge your inner smile and source of joy with essential inner resources to create a positive mindset.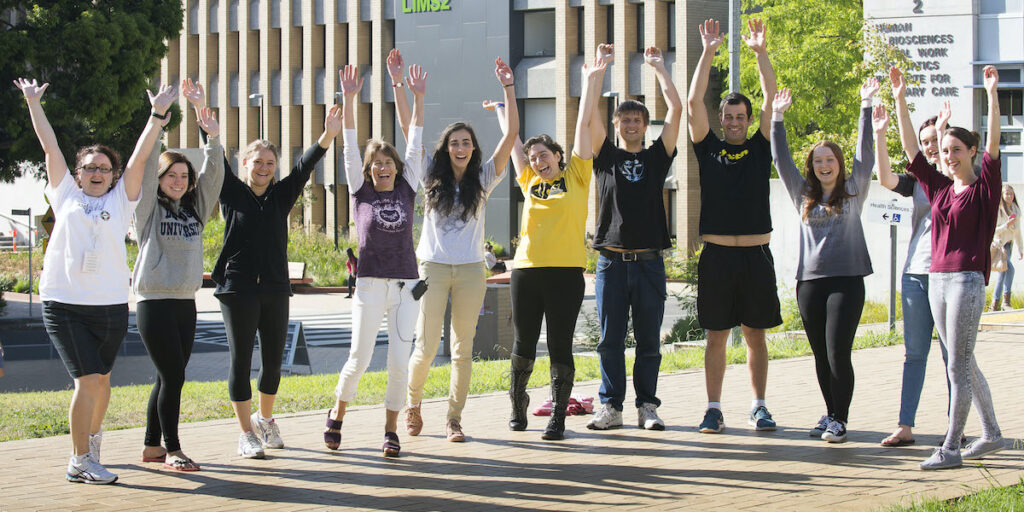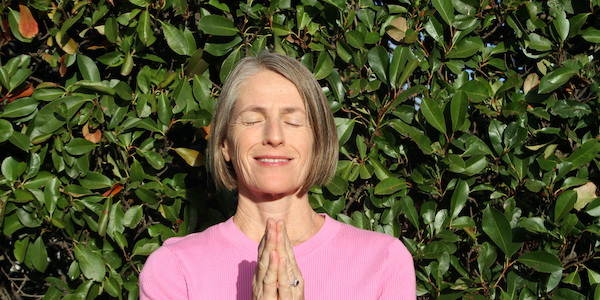 Discover the secret and science to becoming Zen with a smile and welcome more calm, joy and inner peace into your life.
"Ros has delivered numerous workshops for us over the last few years. She brings lots of energy, positivity and of course laughter to her sessions. She explains complex information in a very easy, accessible and engaging way. There is always a fantastic atmosphere in the office after Ros's sessions, which also benefits staff overall morale and productivity. She is funny, warm and energetic in both settings: online and face to face."
Colour your world with laughter
My online or in-person coaching sessions are a popular choice with anyone who wants to squeeze more joy out of their life.
Individually tailored one-hour sessions help you create a positive mindset, even during adversity. They incorporate the latest wisdom from positive psychology, laughter wellness and mindfulness, with the aim of enhancing wellbeing, positivity and vitality.
Explore healing and wellbeing techniques identified as best suited to raise your vibe and enhance positive wellbeing.
If you are looking for a mental pick-me-up I strongly recommend you contact Ros. Over a couple of months Ros introduced me to a series of exercises and techniques that could be easily integrated into my daily routine which made me feel more positive, grateful, and more compassionate about myself. I even think they made me smile. Well, a bit more then I use to anyway
In less than a year I'd lost both my beloved parents. Feeling that only solemnity was appropriate since their passing, I'd stopped smiling, laughing, and enjoying life. Ros helped me reframe aspects of the story I had been telling myself and gave me practical exercises that helped me turn towards laughter and joy. I feel so much lighter and my partner observed that I'm much better company now