A collection of my work featured in national and international publications can be found below. If you have a media enquiry don't hesitate to get to touch.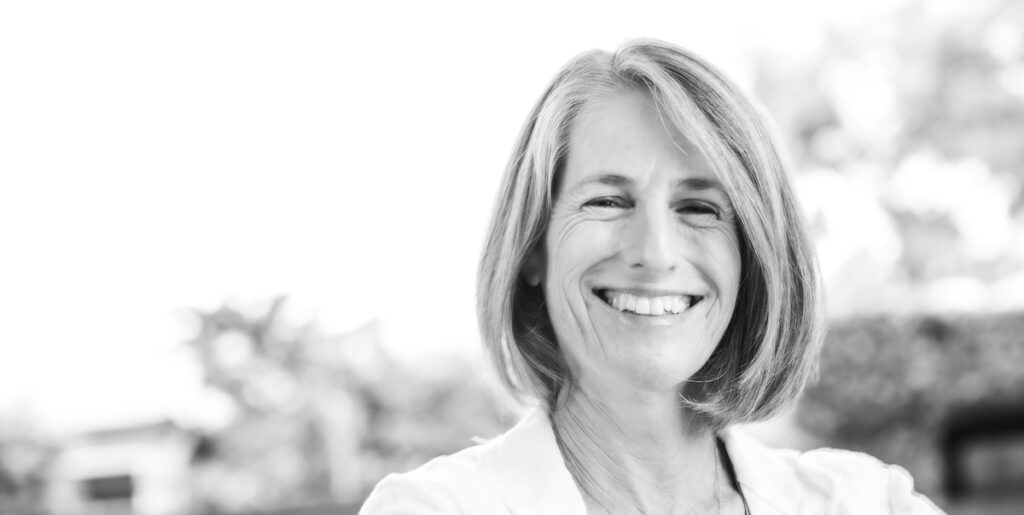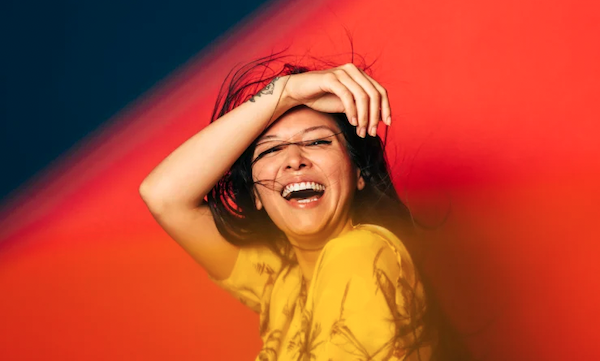 They say it's the best medicine...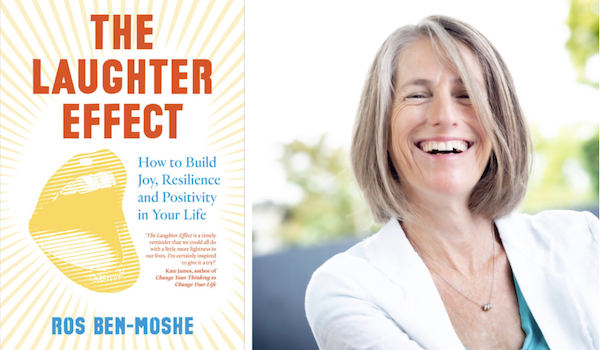 Why we need to laugh more for our health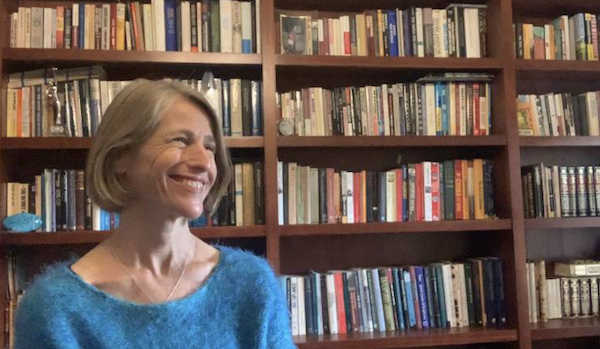 The Laughter Effect is building health and wellbeing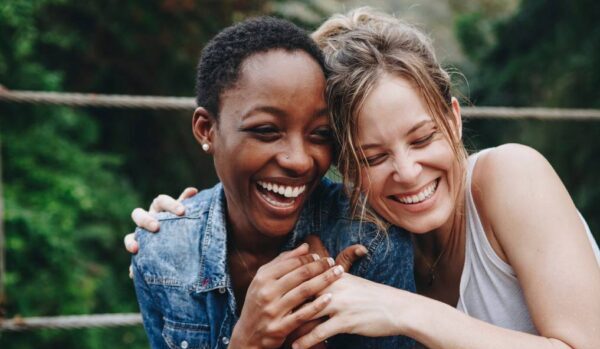 The health Benefits of laugher are no joke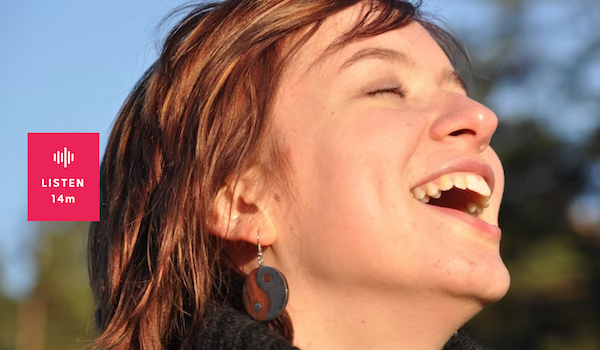 Could laughing more make us happier and less stressed?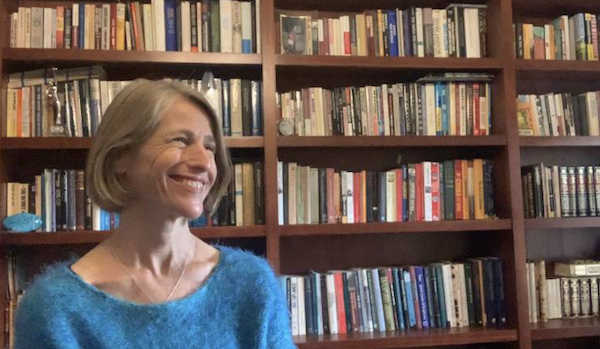 The Laughter Effect is building health and wellbeing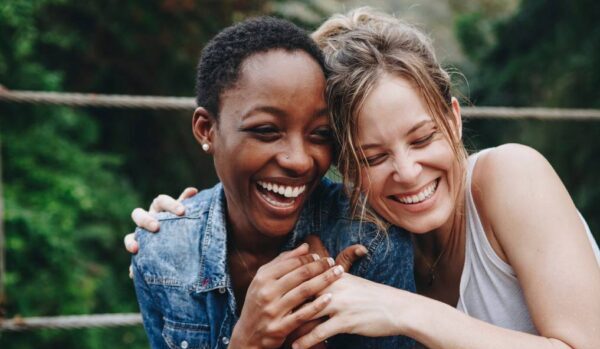 The health Benefits of laugher are no joke

Explore the science behind your smile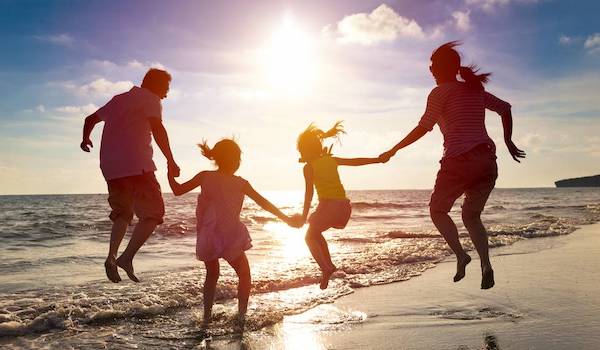 Embrace positive experiences in 2022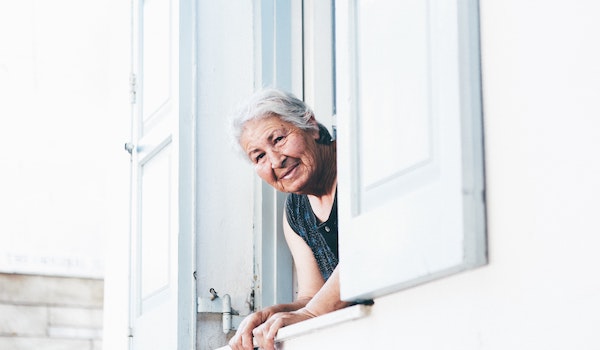 3 ways to live well into old age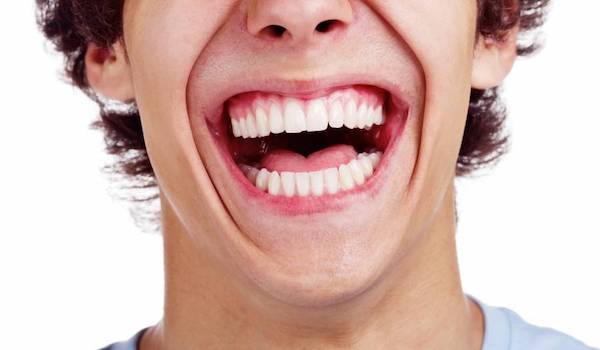 Preserving our sense of humour during COVID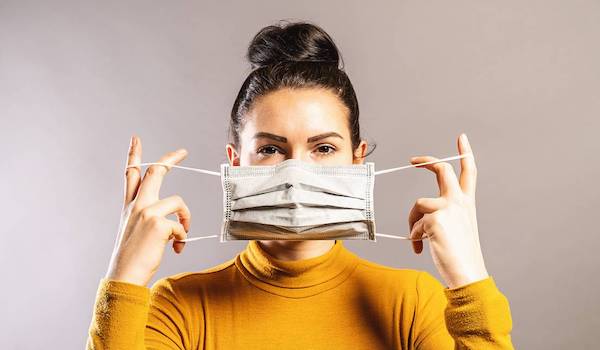 How do we share smiles while wearing a mask?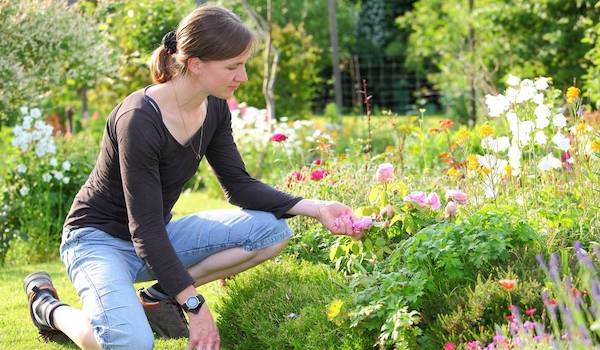 Take pleasure in the small things to ease stress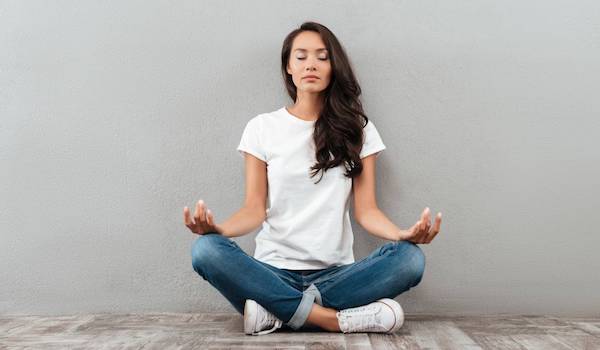 Life lessons learned from lockdown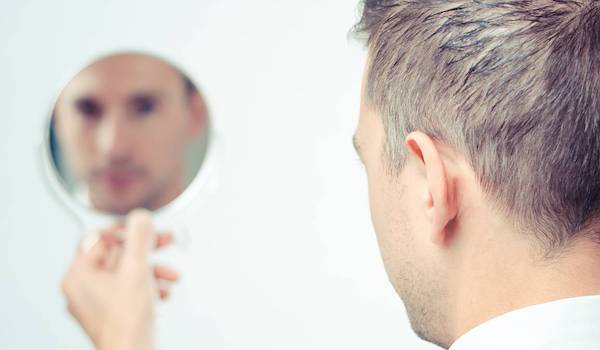 Time to power yourself with compassion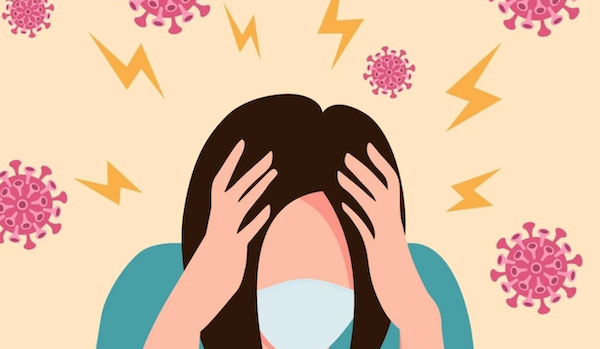 ANXIOUS ABOUT COVID? IT'S OKAY TO BE TERRIFIED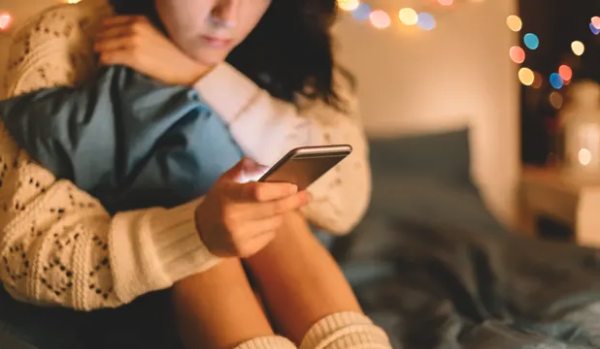 How to still have a fun Christmas when you're isolating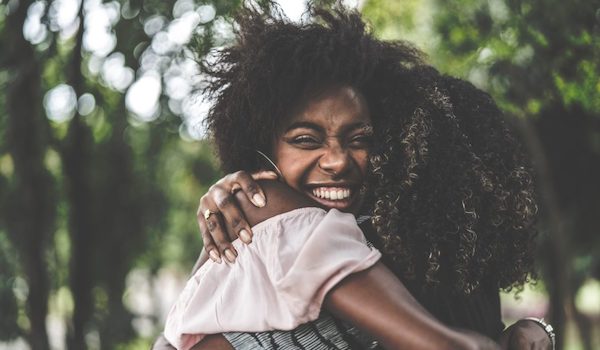 Love in the time of Coronavirus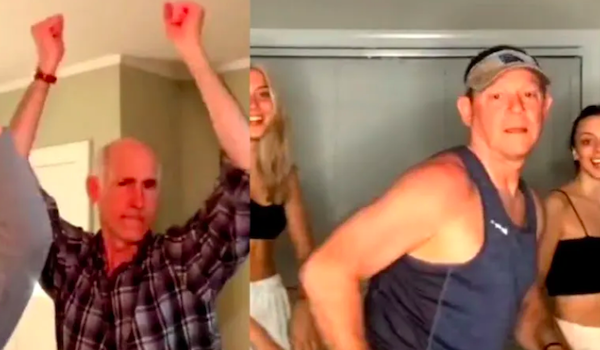 Dads' time to shine online: how laughter can connect and heal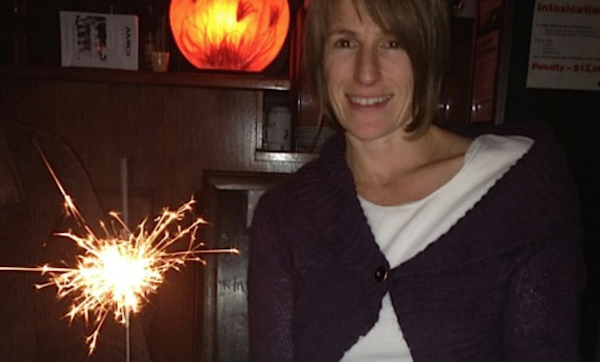 'When I was diagnosed with bowel cancer, I wanted to hide and cry. I did this instead.'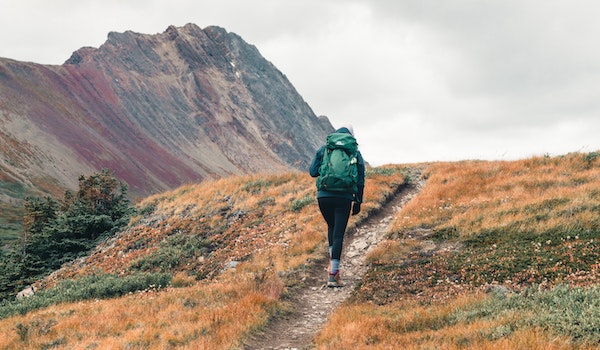 My Shock Diagnosis Of Bowel Cancer Got Me Thinking About How We Define The Disease

7 Reasons Why People Need To Laugh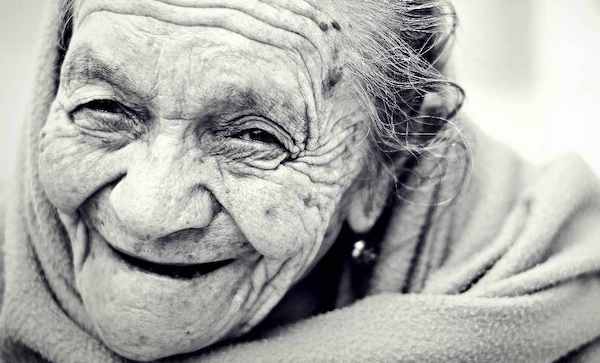 Want To Live A Long And Happy Life? Start Laughing More Today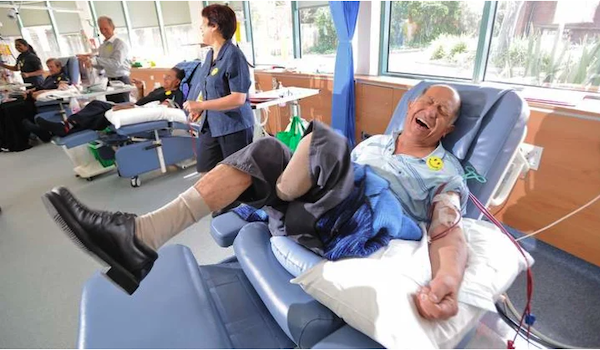 Laughter yoga the best medicine at Moorabbin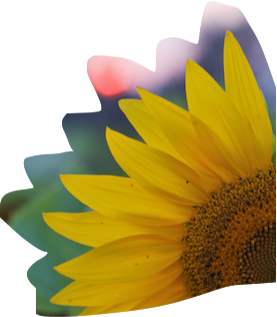 From the recording studio
As a public speaker I frequently share my learnings in front of a crowd – here's a selection of some moments that got caught on camera.
Is laughter really the best medicine?
Why don't adults laugh as often as children? What are some "go to" laughter exercises? Tune into this very fun and funny interview to get the lowdown on this healthy high and joyful self-care practice.
Queensland afternoons on ABC Brisbane Radio
Tune into this uplifting chat with Kat Davidson about "The Laughter Effect". We chat about what makes a joke funny, how as humans we're wired to smile and laugh and ways to get more humour and levity in our day, even if we're not feeling particularly merry at the time.
POSITIVE PSYCHOLOGY WITH ROS BEN-MOSHE
UNLOCKING JOY, POSITIVITY, AND RESILIENCE
Get ready for an uplifting and empowering experience as Ros shares her knowledge on the multifaceted aspects of positive wellbeing. Don't miss out on this incredible opportunity to learn from one of the leading voices in the field of Positive Psychology! Let's unlock the secrets to a happier, more resilient life together!
The Laughter Effect-book on The SHTICK
"THE LAUGHTER EFFECT" WAS LAUNCHED BY COMEDIAN RACHEL BERGER.
Join Ros and Henry as they discuss pathways to joy, levity and humour.
The 'MORE LAUGHTER' Wellbeing Framework
Laughter wellbeing at LearnX Live Summit 2016
Ros discusses her MORE LAUGHTER Wellbeing Framework – a formula to activate positive wellbeing, informed by positive psychology and laughter for wellbeing philosophies. It evolved following Ros's bowel cancer diagnosis, to promote healing and wellbeing in the face of illness and adversity. 
Laughter and Optimism, Resilience & Wellbeing
THE HABITS OF AN OPTIMISM
Hosted by The Centre for Optimism's Chief Optimism Officer Victor Perton and Level Up TV's Ahmad Imam. Featuring Ros, together with Mary Kay Morrison, author of "Using Humor to Maximize Living" and Noirin Mosley, Creator of Project Optimism.
ABC TV INTERVIEW - THE "LAUGH OUT LOUD (LOL) LAUGHTER YOGA PROGRAM
Laughter - The Elixir of Youth
Ros and La Trobe University colleague, Dr Julie Ellis discuss the success of their "Laugh out Loud (LOL)" program, facilitated in Residential Aged Care Facilities across Victoria.