Laughter is no laughing matter, well at least not for me. That's because with over two decades of experience, researching, writing and delivering laughter programs I'm aware of its transformative effect on body, mind and soul.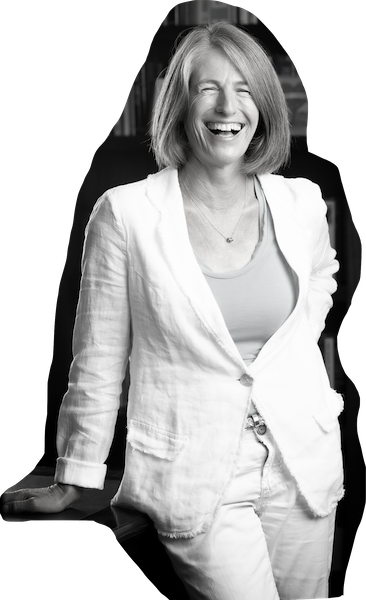 I'm truly delighted to accompany you on your journey towards the laughter-side of life. To awaken a positive change in yourself, how you respond to the world and, in turn, how the world responds to you.
In love and laughter,
Ros
Laughter is the ultimate expression of positive wellbeing, enhancing positivity, mindfulness and psychological resilience.