We've all heard the saying that 'laughter is the best medicine'. Laughter for wellbeing is a body-mind practice – a holistic humour and non-humour-based skillset and practice that doesn't leave feeling upbeat or enlivened to chance.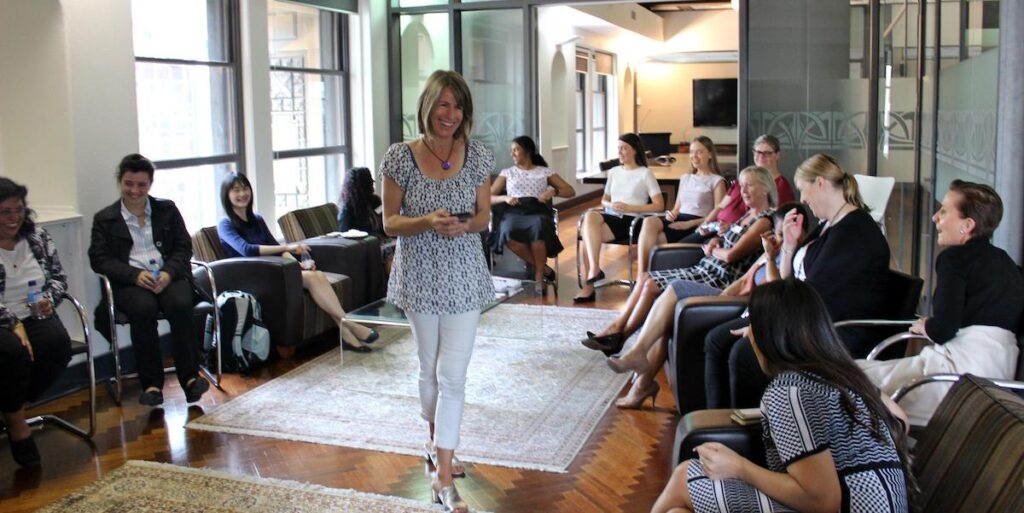 Choose between my 3 popular programs

How does
Laughter
Contribute to wellbeing?
Laughter for wellbeing works on the premise that motion creates emotion. Intentional laughter is no exception. Our body doesn't need to consult with our mind to feel and stimulate our body's cocktail of wellbeing hormones. That's the laughter effect.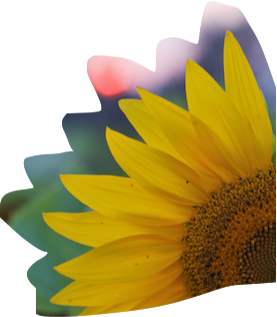 Laughter Yoga combines deep slow diaphragmatic breathing, playful movement, gentle stretches with intentional laughter exercise. Laughter Yoga is an enlivening and inclusive activity suited to all abilities and stages of life, from schools to healthcare settings to the wider community and business world.
It doesn't rely on humour or jokes to stimulate laughter making it the perfect choice for when life becomes stressful, and laughter is furthermost from mind.
Popular sessions to choose from:
A great way to turbocharge fun and positive energy. Ideal for a conference warm up, wellbeing day or team meeting.
10-20 minutes

Combining an overview of the science of laughter with an experiential Laughter Yoga session.
30 – 60 minutes


From the latest evidence-based research to simple hacks to switch on smiling and laughter, this in-depth session dives into this healthy high. Build your own session, choosing from Laughter Yoga, the neuroscience of smiling and laughter, laughter and smiling meditations and other intentional laughter practices.
2 hours +



If laughter cannot solve your problems, it can definitely dissolve them so you can think clearly about what to do with them
Laughter Wellness programs expand on the fundamentals of Laughter Yoga, providing a model to practise positive uplifting behaviours and create a laughter mindset.
The more you practise these positive, uplifting behaviours, the more this feeling begins to flow into your daily life. Workshops incorporate varied techniques that amplify positivity and joy in body, mind and spirit. 
We don't laugh because we're happy, we are happy because we laugh
Research has shown that accessing humour is a powerful way to reduce stress and build positive emotion. The more we draw on this resource, the more we reduce the harmful impact of stress hormones, such as cortisol. Using humour appropriately and sensitively brings people together, positively impacting morale, whether in your household or at work.
When people share a laugh, a bridge of connection is built, and it also maximises creativity and learning. Drawing on this resource promotes levity and psychological resilience and there are many ways we can develop this sense.
There are many ways to apply humour in your own life and my workshops show you how.
Retail Operations Support Manager
Typo/Cotton Group
What a way to start the day! We were enlivened and inspired by Ros's presentation. There are more smiles all around and a really positive and vibrant energy in our team.
Critical Care Nurse
Alfred Hospital
As a result of attending Ros's presentation my life has changed for the better. I feel more positive and am getting much more enjoyment out of life. I'm much more mindful of steps I can take to enhance my mood and overall wellbeing.
CEO
Melbourne Holocaust Museum
Very fun team building session. A great way to get us out of our heads and bring levity into our day. We are inspired to find ways to incorporate more humour at work
I offer a range of keynote speeches for your event, organisation or school. I happily customise the duration of the keynote to suit your needs.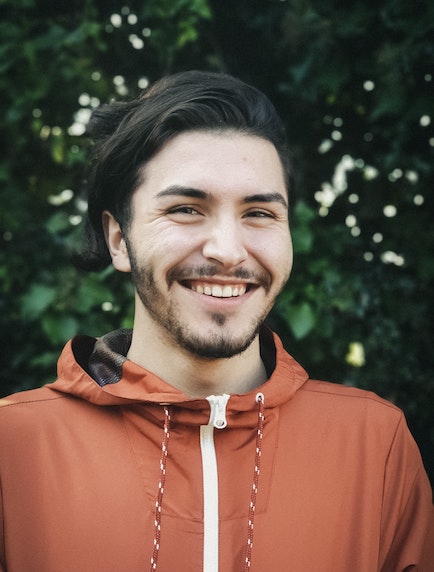 Get the lowdown on this healthy high with an overview of the health benefits of laughter and the latest evidence-based research from the field.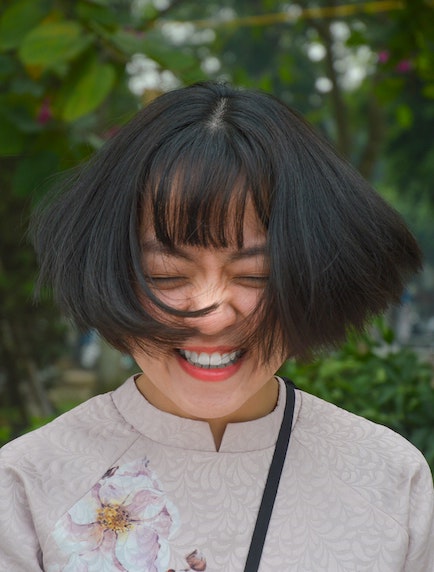 How to activate a positive mindset to enhance resilience, healing and wellbeing during life's prickly moments.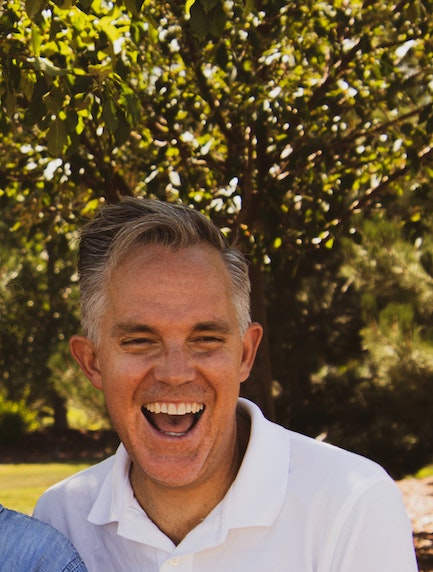 All you need to know about this body-mind practice, and how applying it will amplify the positive impact in your life.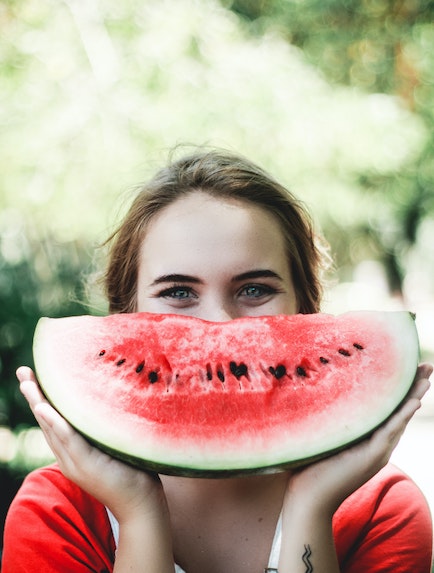 The Neuroscience of Smiling
How to turbocharge your inner and outer smile and how doing so will transform your life.