Positivity resilience programs impart essential resources to turbocharge your inner smile and source of joy with essential inner resources to create a positive mindset and enhance resilience

Why bounce back from adversity when you can bounce forward?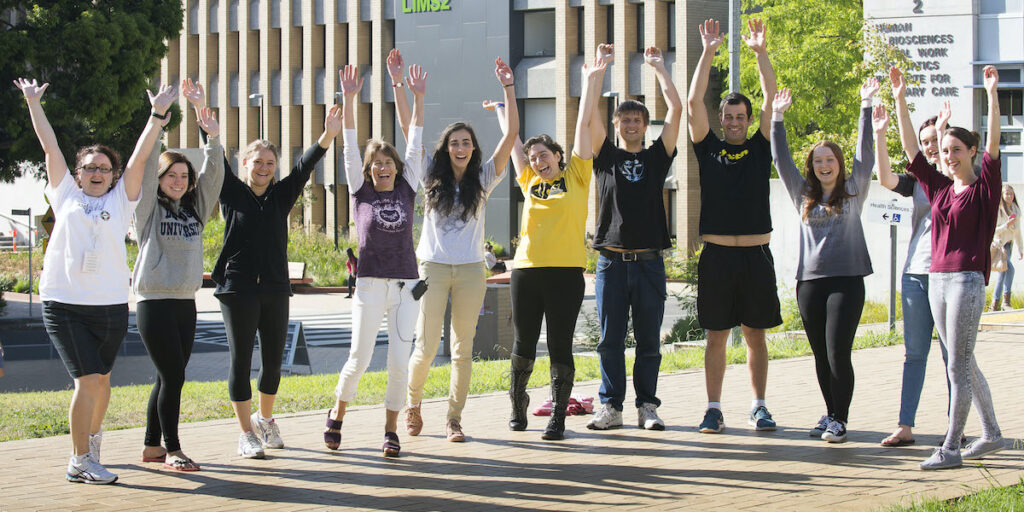 WHAT IS
POSITIVITY RESILIENCE?
The most common definition of resilience is about bouncing back. Positivity Resilience Programs enable you to bounce forward from challenges with more meaning and purpose. Blending expertise from Positive Psychology, Mindfulness, Neuroscience, Health Promotion and Laughter Wellness, programs help rewire your brain towards positivity, levity and joy.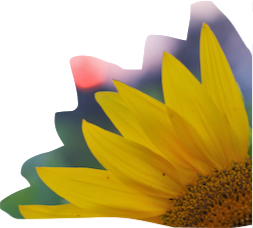 The program that has been found to be the most impactful and consistently receives excellent feedback is the Positivity Resilience Essentials Program (PREP). This comprehensive and fun program provides skills to develop inner resources to promote positive mental health enhancing resilience to psychological stress. 
To fully benefit and experience PREP's transformational effect, a minimum of 3 – 6 sessions is recommended. It is offered as either one-on-one coaching, or for teams as part of a workplace wellbeing or staff development program. 
Outlines inner resources to boost positivity resilience and motivation to better manage stress and anxiety, including:
Turn your wounds into wisdom
Positivity Resilience Keynotes
I offer a range of keynote speeches for your event, organisation or school. I happily customise the duration of the keynote to suit your needs.
Why Bounce Back when you can Bounce Forward?
Discover the science and secrets behind creating a positive mindset to enhance resilience and transform your life.
Exploring the Science of Joy
This interactive keynote reveals how to tap into your *DOSE of wellbeing and joy and how doing so turbocharges wellbeing. *DOSE = Dopamine, oxytocin, serotonin, endorphins – your body's happy hormones.
Self-compassion – the ultimate self-care tool
Find out how letting go of negative, limiting thoughts or beliefs empowers your very best self. It's time to farewell your inner critic.
Explore how this superpower rewires your brain to goodness and how doing so grows the positive in all aspects of your life, making you more psychologically resilient.
Events Planner
AusMed Education
Ros is one of our most popular and highest rating speakers. Her interactive and engaging sessions consistently motivate, empower and inspire
Wellbeing Manager
City of Whittlesea
Such a fun and engaging session today. Our staff absolutely loved it. Personally, I had a great afternoon and after your session felt refreshed and productive.
Manager
Boroondara General Cemetery
That was excellent! Thank you. The team are not the most talkative, however after you left we caught up briefly and I could tell that you've really broken the ice and they are looking forward to the additional sessions.
If you are looking for a mental pick-me-up I strongly recommend you contact Ros. Over a couple of months Ros introduced me to a series of exercises and techniques that could be easily integrated into my daily routine which made me feel more positive, grateful, and more compassionate about myself. They even made me smile. Well more than I used to anyway.
Positivity Resilience - series of 3 presentations
Why bounce back when you can bounce forward.
The first of 3 presentations for the SpiritGrow's Manifest Series around Positivity Resilience
How to build a positive brain
The 2nd of 3 presentations for SpiritGrow's series on positivity resilience – Why bounce back when you can bounce forward!
Self compassion to tame your inner critic
How self-compassionate are you? Discover how self-compassion is a strength that can boost wellbeing and life success. The final in a 3 week series about positivity resilience.