WELCOME TO MY DIGITAL REALM​
Laughter is no laughing matter, well at least not for me. With over two decades experience researching, writing and delivering laughter wellness programs I'm aware of its transformative effect on body, mind and soul.

I'm delighted to be journeying with you to the brighter side of life.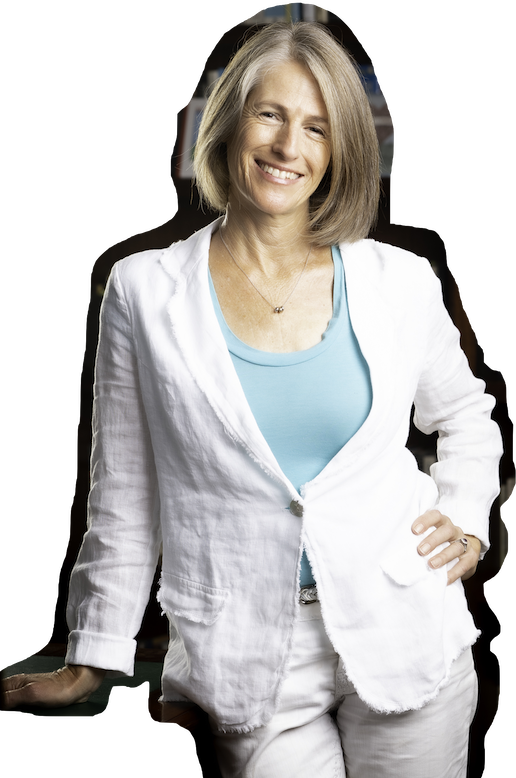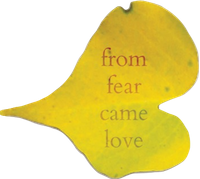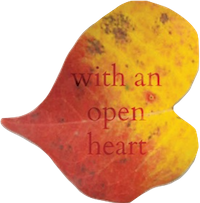 Laughter is the ultimate expression of positive wellbeing, enhancing positivity, mindfulness and psychological resilience. 
My second book,
"The Laughter Effect – How to Build Joy, Positivity and Resilience in Your Life"
provides a road map to tap into the lighter side of life to awaken both your inner and outer smile.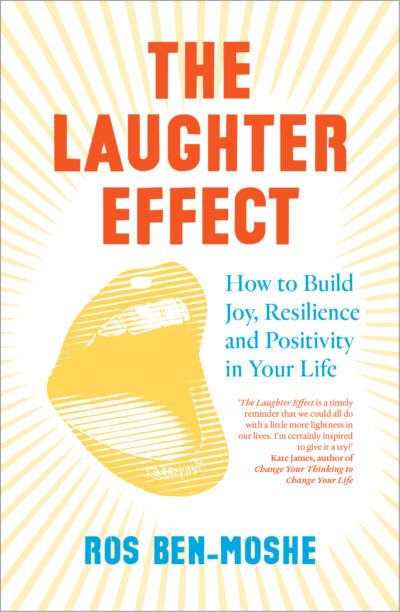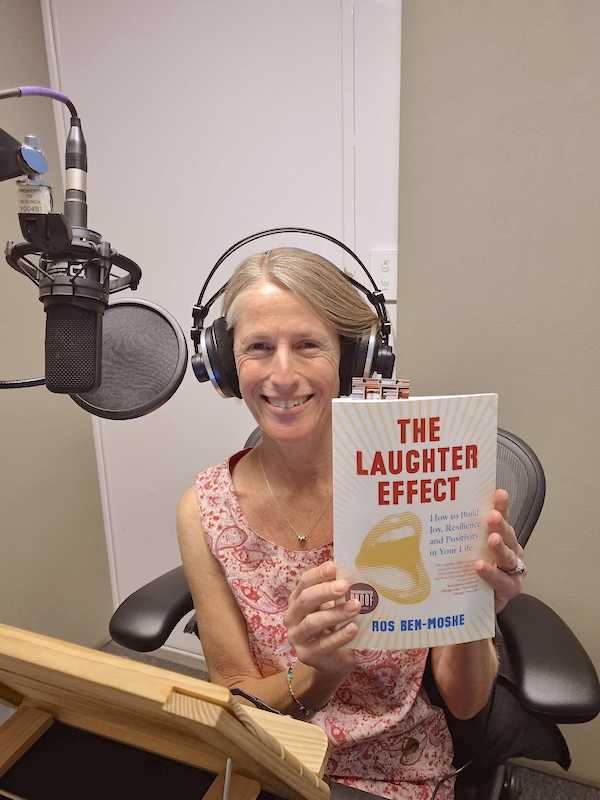 Over the years I've been inspired beyond measure by the many people I've connected with, both personally and professionally. It is their experiences together with mine that have shaped my understanding of this body-mind philosophy. To the power of intentional smiling, laughter and positivity practices that amplify joy and wellbeing, even during life's prickly moments.
"Laughter is the shortest distance between two people"